There's a lot that goes into being a good host; is the music selection something everyone
will enjoy? Is there enough food for everyone? Do I have a wide selection of beverages?
How is the temperature for all of my guests? Taking on the role of "host," sometimes
means biting off more than you can chew; however, your role as the guest is pretty
simple.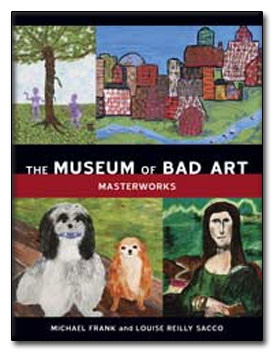 To be a good guest, you should always show up with a little something that adds to the gathering. Whether that's a bottle of wine, ice, chips and dip, or dessert, the host will always appreciate the extra provisions. Instead of the usual items mentioned above, why not bring them something that really gets people talking, though? Getting people to mingle at a party can be just as challenging as throwing one, sometimes.
It's common for a party to consist of several groups of people who don't all know each other, so as guests gather around the coffee table with their drinks and appetizers in hand, awkwardly trying to strike up a conversation with one another, help them eliminate this uncomfortable greeting with a friendly gift. Surprise the host with a unique coffee table book that will not only help guests break the ice and instigate a conversation, but will help temporarily relieve them of their hosting duties, as they make the rounds with their guests.
Art is always subject to interpretation and this book, This Museum of Bad Art Masterworks, is sure to get guests talking.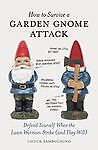 Surviving A Garden Gnome Attack
Sometimes parties don't always pan out the way the host would like. For example, if a party takes a dark turn and garden gnomes suddenly attack everyone, this entertaining, How to Survive a Garden Gnome Attack Book, will definitely come in handy!
Stoner Coffee Table Book
Surprise the host with this Stoner Coffee Table Book. Filled with bright colors and random images, this humorous book is sure to keep certain guests entertained for hours.
Posted in
Comments Off

on Coffee Talk